My name is Senadhi Parakrama and I am a Registered Psychological Assistant (PSB 35982) working under the supervision of Jan A. Vitek, Ph.D. I have a doctoral degree (PsyD) in clinical psychology from the Wright Institute in Berkeley, California. I have been providing clinical services since 2001 and have been supervised by Jan A. Vitek, Ph.D. for the last four years.
My clinical services include brief and long term individual and couple therapy for adults, adolescents, couples, and the elderly. My practice combines the advantages of an outpatient private practice setting with the convenience of a sliding scale, affordable fee.
I primarily use a psychodynamic, relational approach to help my clients navigate through major problems and day-to-day difficulties. I provide a safe, non-judgmental, and thoughtful space for people to explore their anger, fears, pain, guilt, shame, and doubts. With the utmost respect and empathy, I help my clients to not only identify and articulate such feelings, but also to examine how they may translate into depression, anxiety, relationship conflict, and maladaptive behaviors. As I believe that therapy is a collaborative process, I like to tailor the therapy to the needs of my clients. As such, I may integrate different aspects of cognitive behavioral therapy, mindfulness based therapy, family systems therapy, and others into our work.
I specialize in helping individuals manage their anxiety and depression, control their emotions, and improve their interpersonal relationships. I also specialize in helping couples improve communication and identify unhealthy dynamics in their relationship. I am aware of and sensitive to multicultural issues that can shape attitudes, personalities, and the nature of interpersonal relationships.
I have experience working with a wide range of issues, which include but are not limited to:
Depression
Anxiety
Self-Esteem Problems
Relationship Issues/Conflicts
Substance Abuse Issues
LGBTQIQ Issues or Concerns
Recent Loss
Trauma/PTSD
Conflicts at Work/School
Stress
Discrimination based on Race/Gender/Sexual Identity/Age/Disability etc.
Acculturation/Immigration Stress
Difficulty Regulating Emotions
Substance Abuse Issues
If you are interested in finding out about my services or about setting up an initial appointment, please contact me at (510) 698-2688.
My office is located at 445 Bellevue Ave, Suite 203, Oakland, CA 94610.
Fees/Insurance
Please contact me to discuss my current fee and low fee/sliding scale options.
I accept Medicare insurance.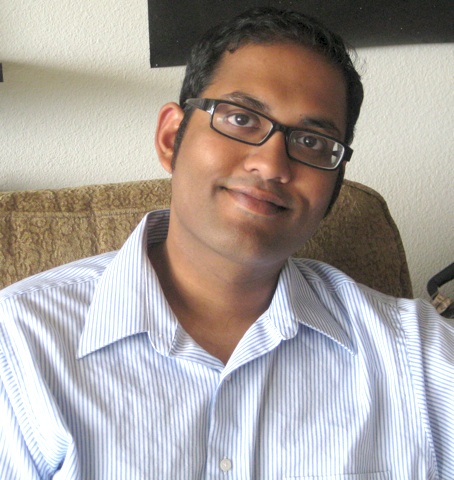 "My practice combines the advantages of a private practice setting with the convenience of a sliding scale, affordable fee."
Serving: Individuals & Couples
Address:

445 Bellevue Ave, Suite 203
Oakland, CA 94610
Phone: 510. 698.2688